april | she/her | asian american
passionate about words and scallion pancakes
---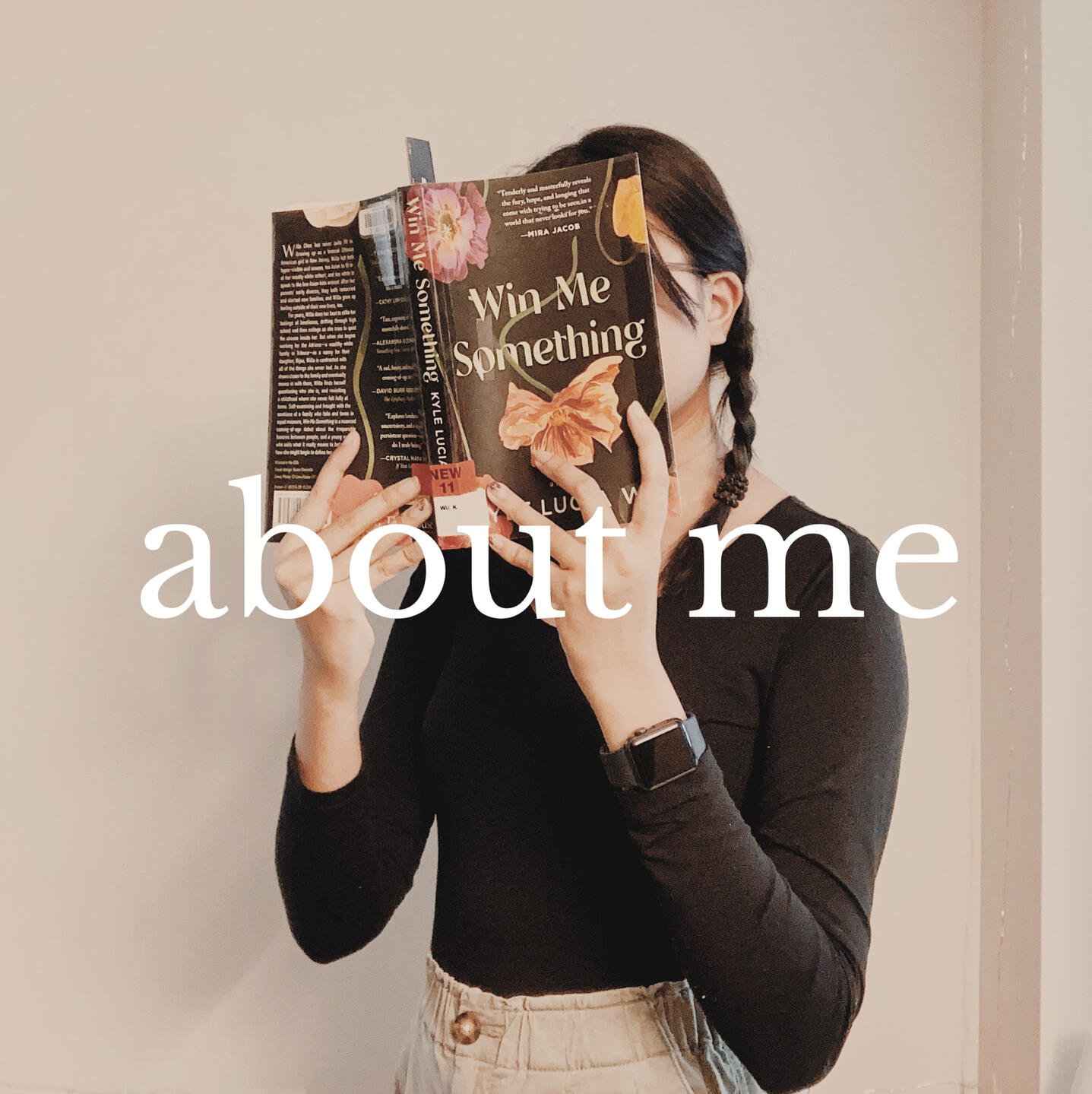 ---
hello and welcome!

i'm april (she/her)
i'm an asian american student studying journalism, english, and asian american studies.
interests: books, sushi, costco samples, snap pea chips, golden age movie musicals, muji pens, diverse stories
disinterests: paper cuts, the evil stepmother from snow white, horror movies, injustice, the cold

please navigate around this site to learn more about me and where else you can find me on the interwebs!
---